A flow of welcome emails is a series of automatic emails sent to the subscriber after signing up for the newsletter. Unlike the singular welcome email, the welcome emails flow contains the welcome email, plus other emails sent at a certain time interval after the sign-up designed to create a connection with the subscriber and provide them with useful information about at that service.
Through such a series, you can introduce your subscribers to the products or services you offer, ensuring that they will recognize your brand in the future.
To send a flow of automatic welcome emails, an automation must be created :
after the subscription date,
containing one action for each email/newsletter.
Using the new automated email flow creation scheme, you can create a welcome email automation faster by following the steps below:
1. From the section Automations > Create automation> name the automation > select as automation type By the subscription date (eg: welcome email)> then save :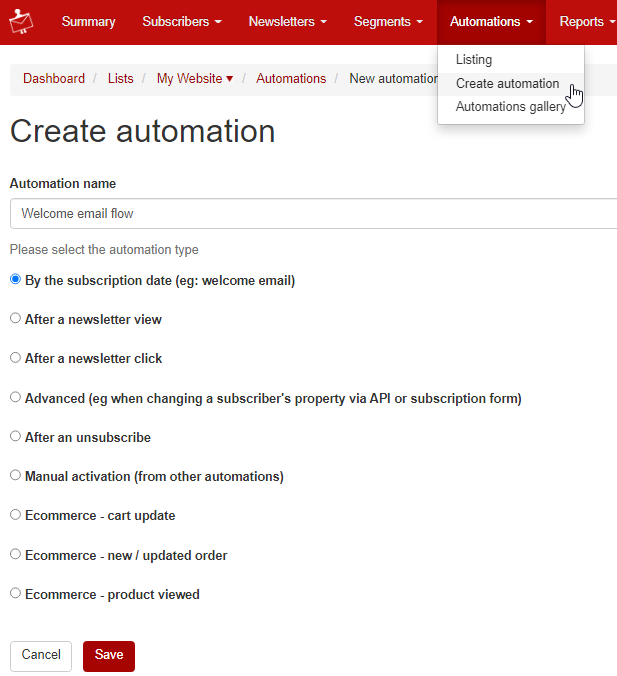 2. From the automation edit page:
click the plus (+) button: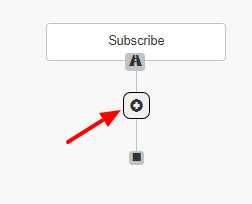 Any "Wait" type action will delay the execution of the next step according to the specified period.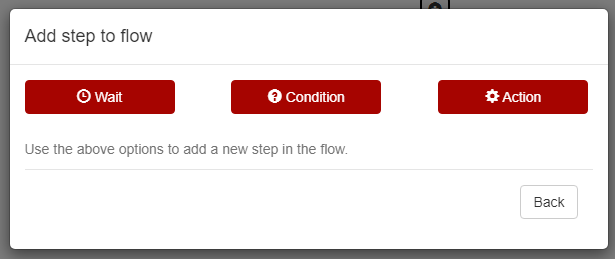 set 5 minutes waiting time until sending the first email of the series and save;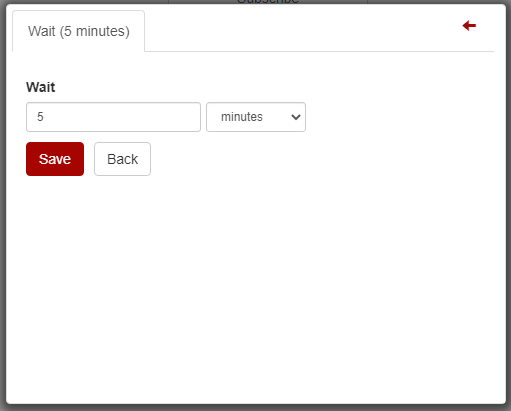 3. Add the action for sending the first welcome email:
click plus and select Action: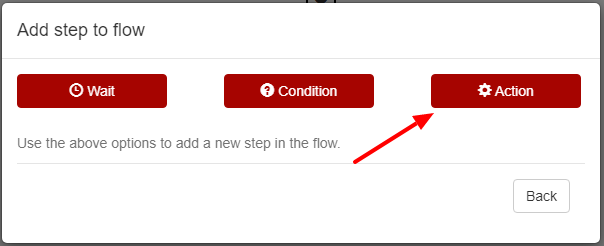 choose the email sending action, click Add and click Choose draft or Choose template to select the first newsletter in the welcome series and write the subjet and hit the Save button next to the subject line: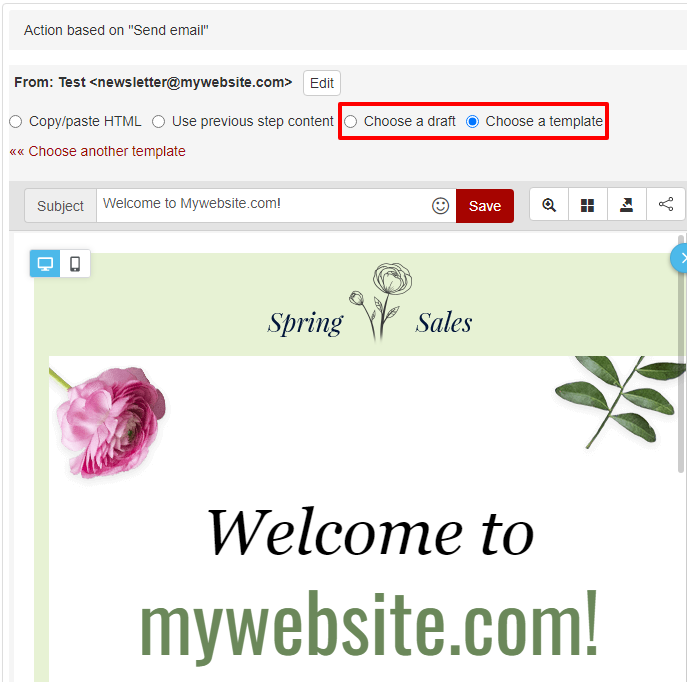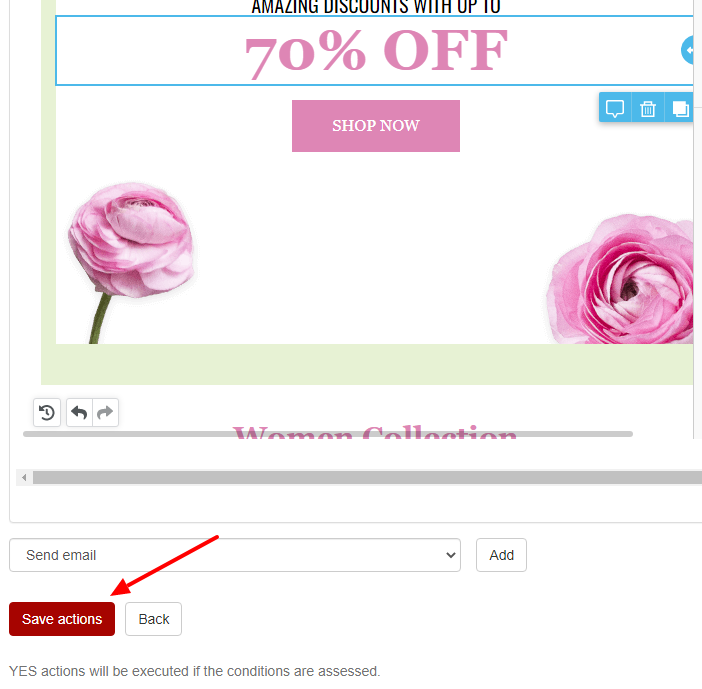 You can continue with the second email in the series:
press the plus button again to set the waiting time of one day (or another duration) for this email;
add the send email action, write the subject and edit the from address (if the preset one is not correct), then select the draft or template: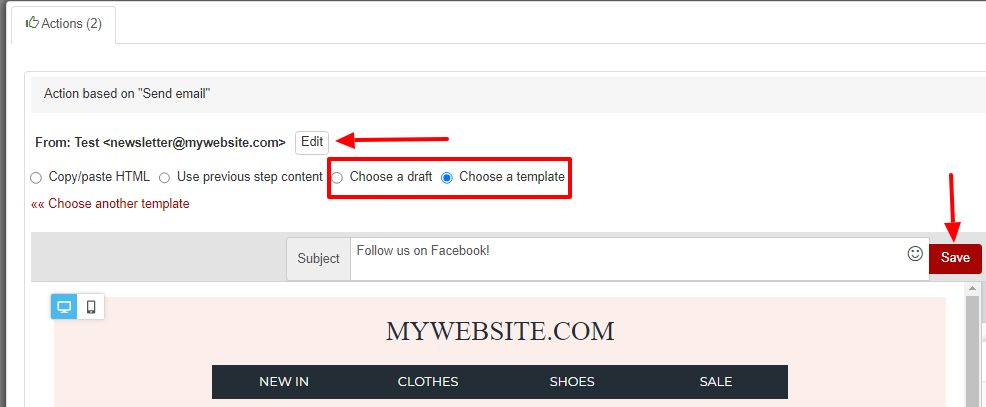 end by clicking Save actions: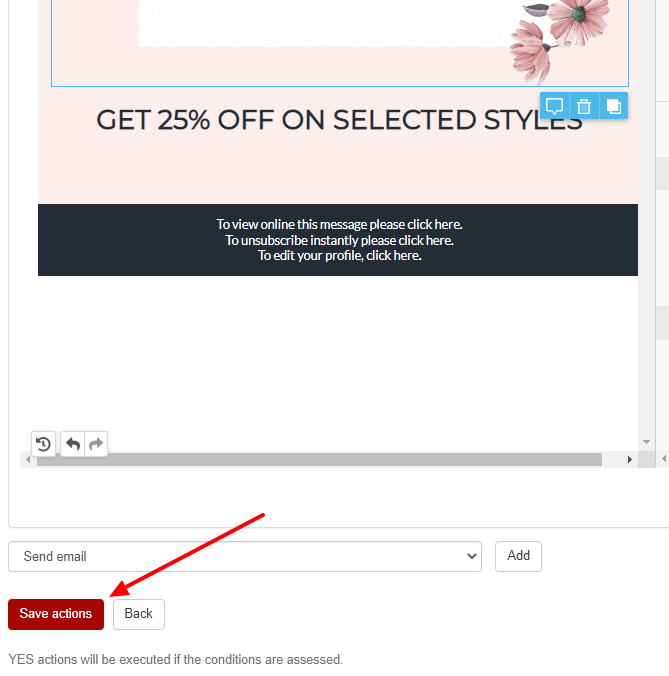 Continue in the same for all the newsletters you want to send through this welcome automation.
Add the wait time, then the email send action for each message/newsletter in the series.
Once you've added all the welcome series emails, click the Edit button at the top left and activate the automation and test it:

You can see a welcome email flow example here.
If you need assistance with the automation of welcome emails, please send your email to info@newsman.com or enter the live chat on the website.